And the Winners Are…
We asked readers to submit their best pictures of the beauty of the First State in winter. Out of the almost 200 fantastic submissions, these shots best captured what we were looking for.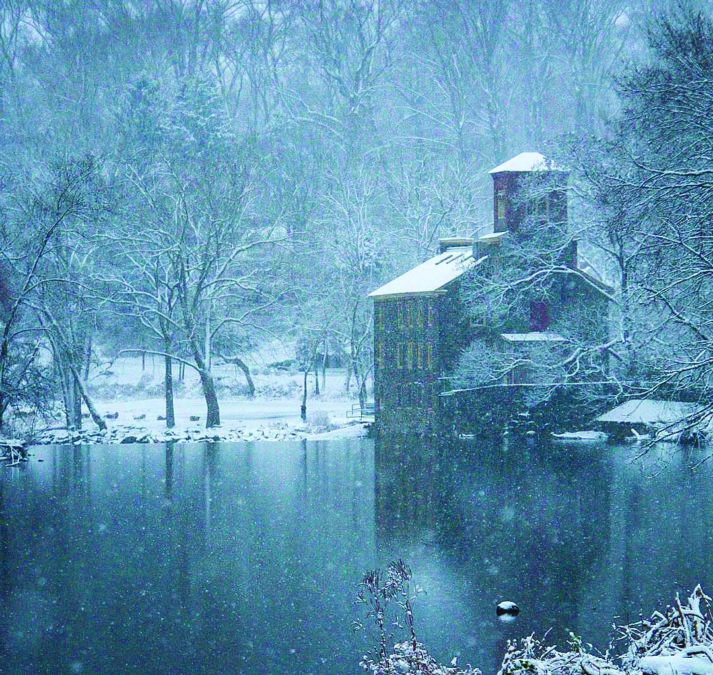 First place
@mrloveland • Duane Loveland, Elsmere
Photo taken at Breck's Mill Area, Hagley
"This shot is part of a photo project I started in the fall. My goal is to capture the changing seasons from this location. I got the inspiration for the project from a Bob Ross painting. Finding the right angle for this shot just required a little bit of walking along the side of the road until I could lean out over the stone barrier far enough to get clear of the trees along the river bank."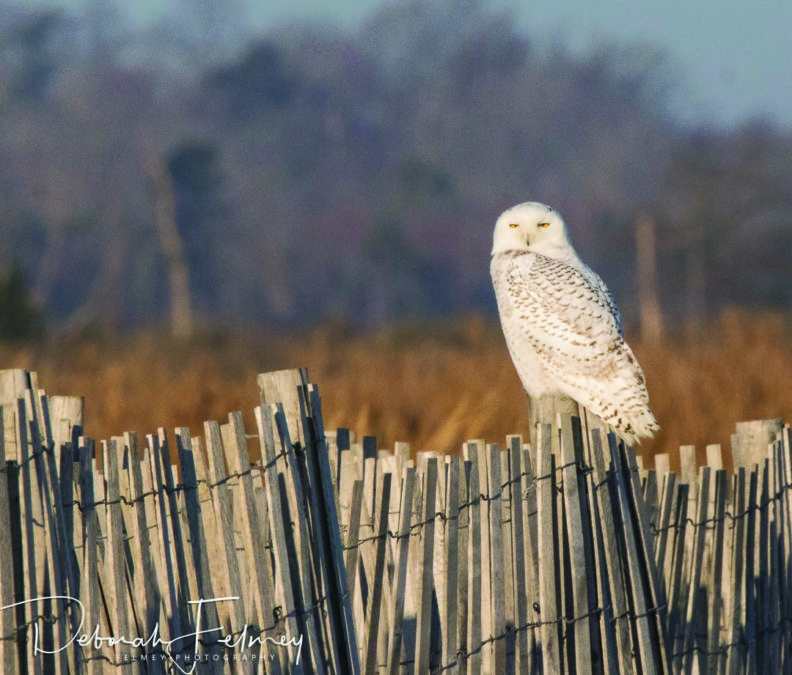 Second place
@dlfelmey • Deb Felmey
Photo taken at Fowler Beach
"Snowy owl visiting at Fowler Beach—one of the coolest reasons to brave the cold this winter."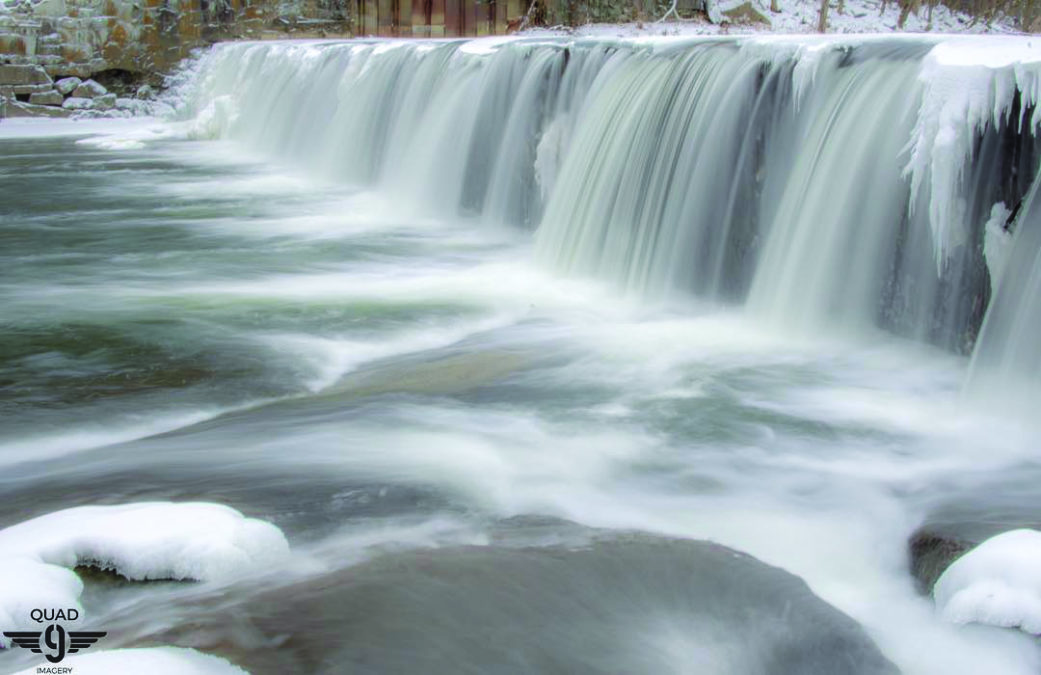 Third place
@jrhimself302 • Jesse Walker, Wilmington
Photo taken at Alapocas Run State Park
"The picture is from right after a heavy snow storm. I hiked down to this location in the snow to get this shot, which was worth it."
First place receives one Delaware Nature Society household membership, and runners-up will get gift cards to Iron Hill and Penn Cinema movie tickets. The contest was sponsored by Delaware Nature Society. Thanks to everyone who participated!