"For the Record" is a periodic feature in which musicians discuss what they've been listening to lately.
The electric charge of Grace Vonderkuhn is spreading wildly, and with her first full-length album Reveries out Feb. 23, she's already been featured by NPR, WXPN's The Key, and a half dozen other media.
The album, put out by EggHunt Records, is a gritty, mad dash of noisy garage rock plunging into melodic catharsis, backed up by bassist Brian Bartling and Dave Mcgrory on drums.
Reveries is available on vinyl, cassette and digitally on iTunes, Amazon, Bandcamp, Spotify and more.
In March, Vonderkuhn and her band will tour the Mid-Atlantic region and beyond, most notably playing at South By Southwest in Austin as official showcase performers (March 9-16). Locally, catch her at Wilmington's 1984 on Thursday, March 29.
O&A caught up with Vonderkuhn before her spring tour, and she shared her music career's five most formative, influential albums.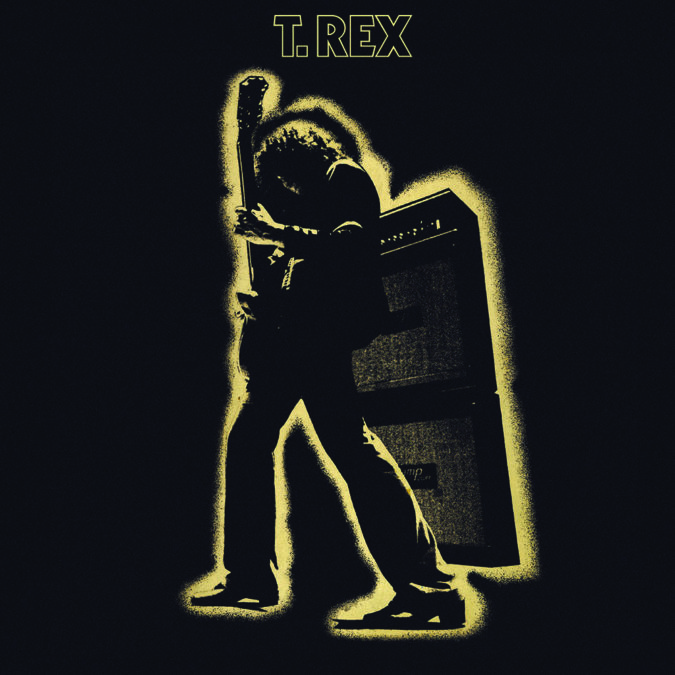 T. Rex — Electric Warrior
One album that really influenced me in my late teens is Electric Warrior. I remember the first time hearing the song "Cosmic Dancer." I was waiting tables on a slow day and it came on. I thought it was Bowie at first, but I soon found out that it was Marc Bolan serenading me. I felt like I was transported into another reality. After that I delved into the whole album and fell in love with the sound. It's true glam rock with dashes of psychedelic riffs and it's all tied together with Bolan's vibrato and spacey lyrics. It just grooves.
Pixies — Doolittle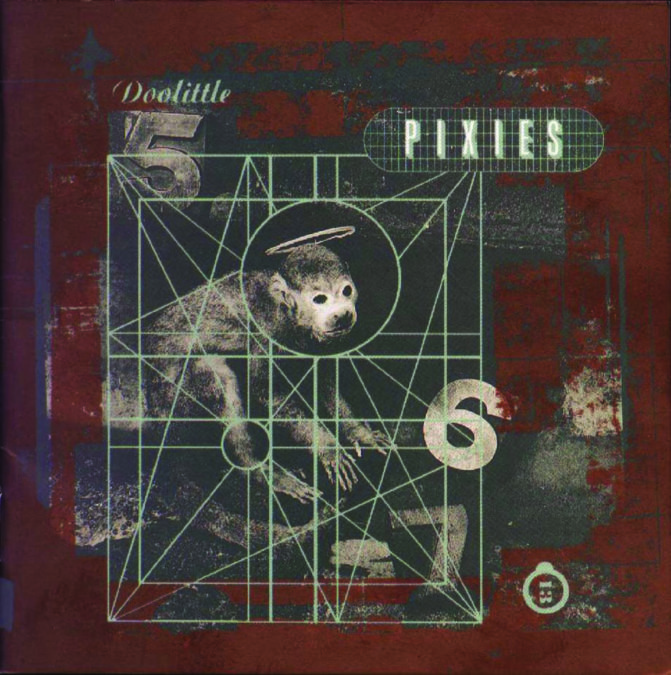 It probably doesn't come as a surprise to people that have heard my music that the Pixies are one of my favorite bands. Although I enjoy most of their discography, I wanted to highlight their album Doolittle because it was my gateway drug into late '80s/early '90s alternative rock. This album is stacked with hits and there are so many mood changes, it's no wonder it's hailed as some of their greatest work. I really could sing their praises all day, but I'll probably just listen to Doolittle again instead.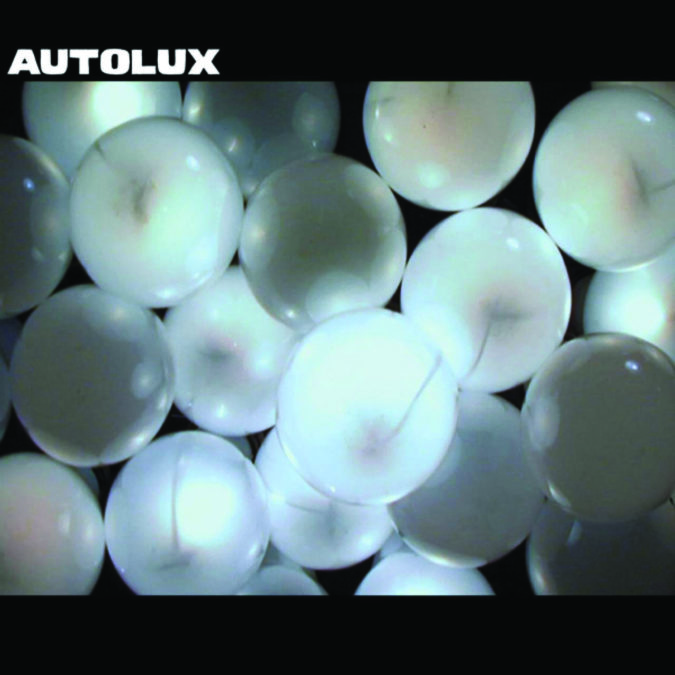 Autolux — Future Perfect
Here's another life-changing album for me. Autolux redefined what a three-member rock band could be. It comes down to their dynamics and the ability to use quiet and space to build up heavy parts into lethal rock. Plus, there are some deeply satisfying guitar and bass tones and entrancing vocal harmonies. I highly recommend listening to Autolux.
Elliott Smith — Either/Or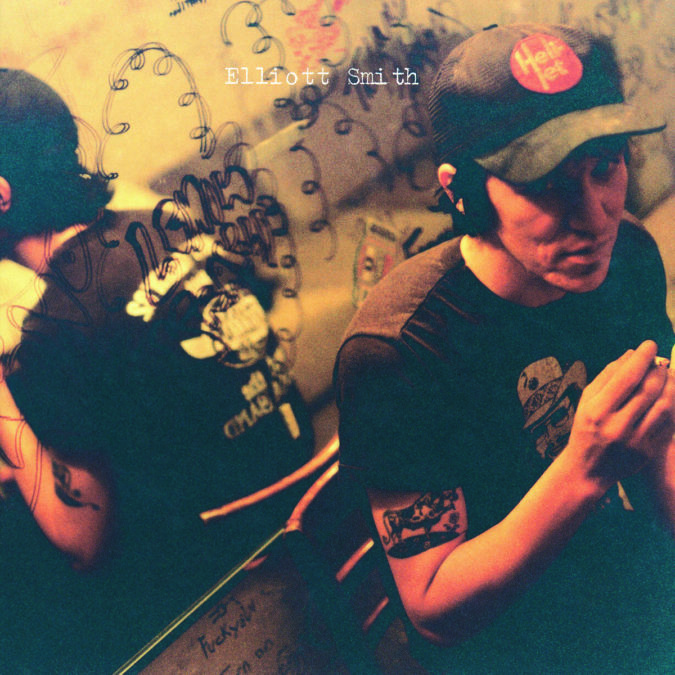 I've never heard an Elliott Smith song I didn't like, but this particular album is close to my heart. This is deeply introspective and, well, sad music. Smith was a master wordsmith and one could write a dissertation on the meaning of his lyrics. He was also heavily influenced by the Beatles and I love the juxtaposition of his pop chords and heartbroken content. If you must explore your darkness, Either/Or is an ideal soundtrack.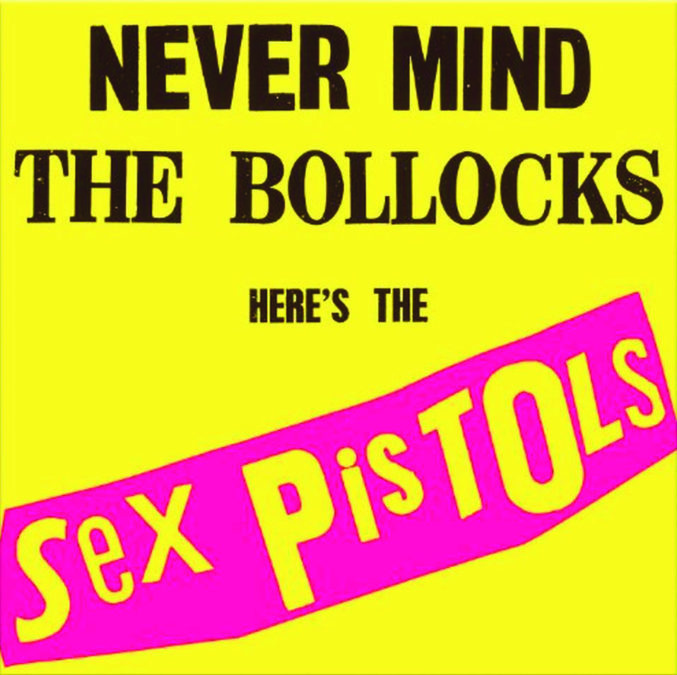 Sex Pistols — Nevermind the Bollocks, Here's the Sex Pistols
Sex Pistols opened up a new world for me when I was a teenager. Along with The Clash, they sparked my interest in '70s U.K. punk and led me to bands like Buzzcocks and Generation X and later post punk bands like Public Image, LTD., Joy Division, and Magazine. Loud, fast, angsty music is truly cathartic and energizing.